What You'll Learn In This Course
This course is designed for anyone who wants to learn to use miles & points to cut their travel costs. The learning curve is steep but I want to help you learn to earn and redeem points confidently.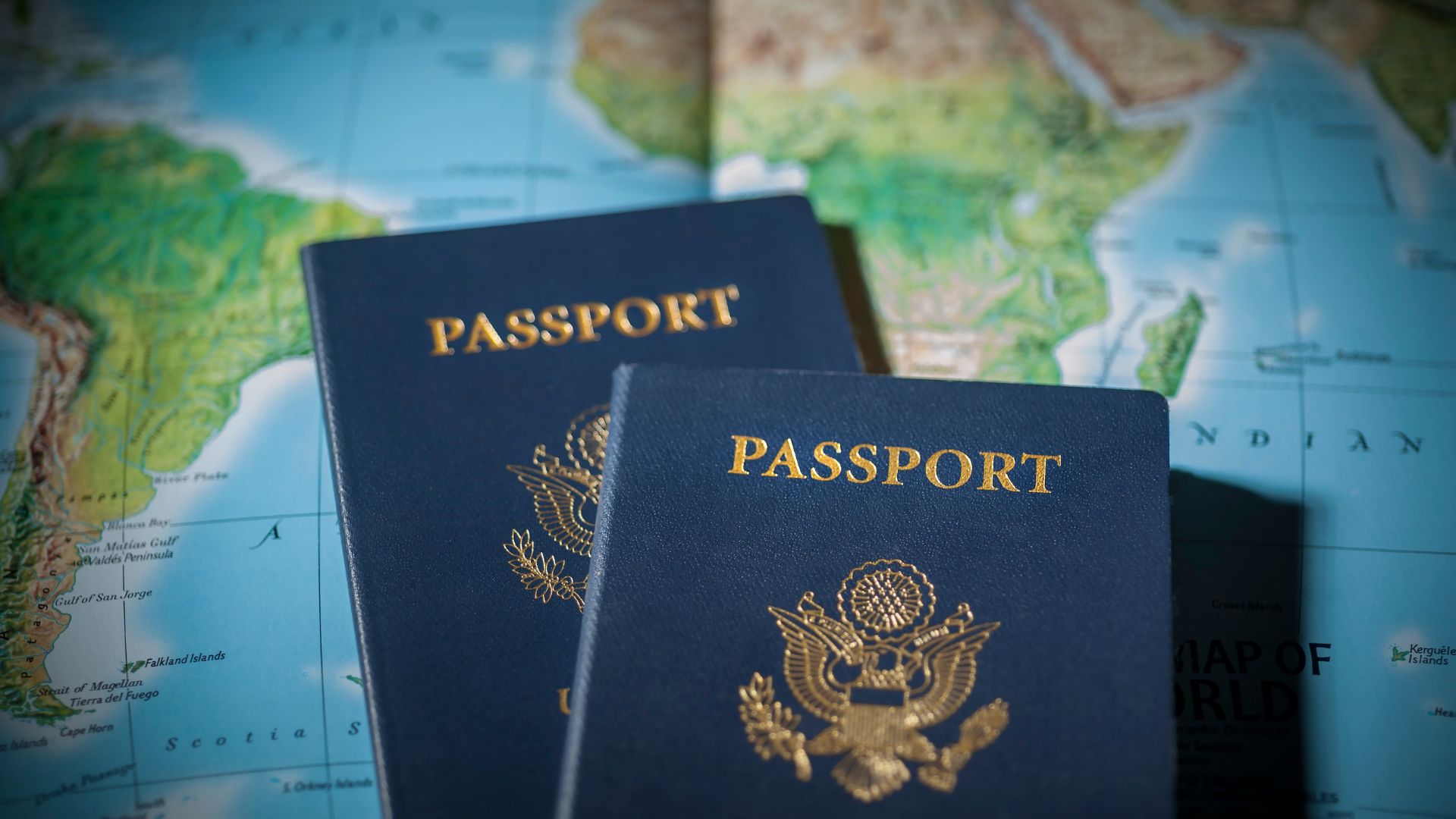 -Amanda F

For many months I have been looking for a course that clearly explains how to maximize travel point earnings and usage. The courses I found were too expensive for our budget. Without success, I tried to understand the process on my own by reading posts and stories - there was too much to learn. (Including it was difficult to understand where to start and there are so many acronyms!)
After taking Katie's course, "Unlocking the Power of Points" I feel so confident after her step-by-step instructions and recommendations of apps and websites to keep me organized along the way. We are ready to start traveling! Thank you Katie!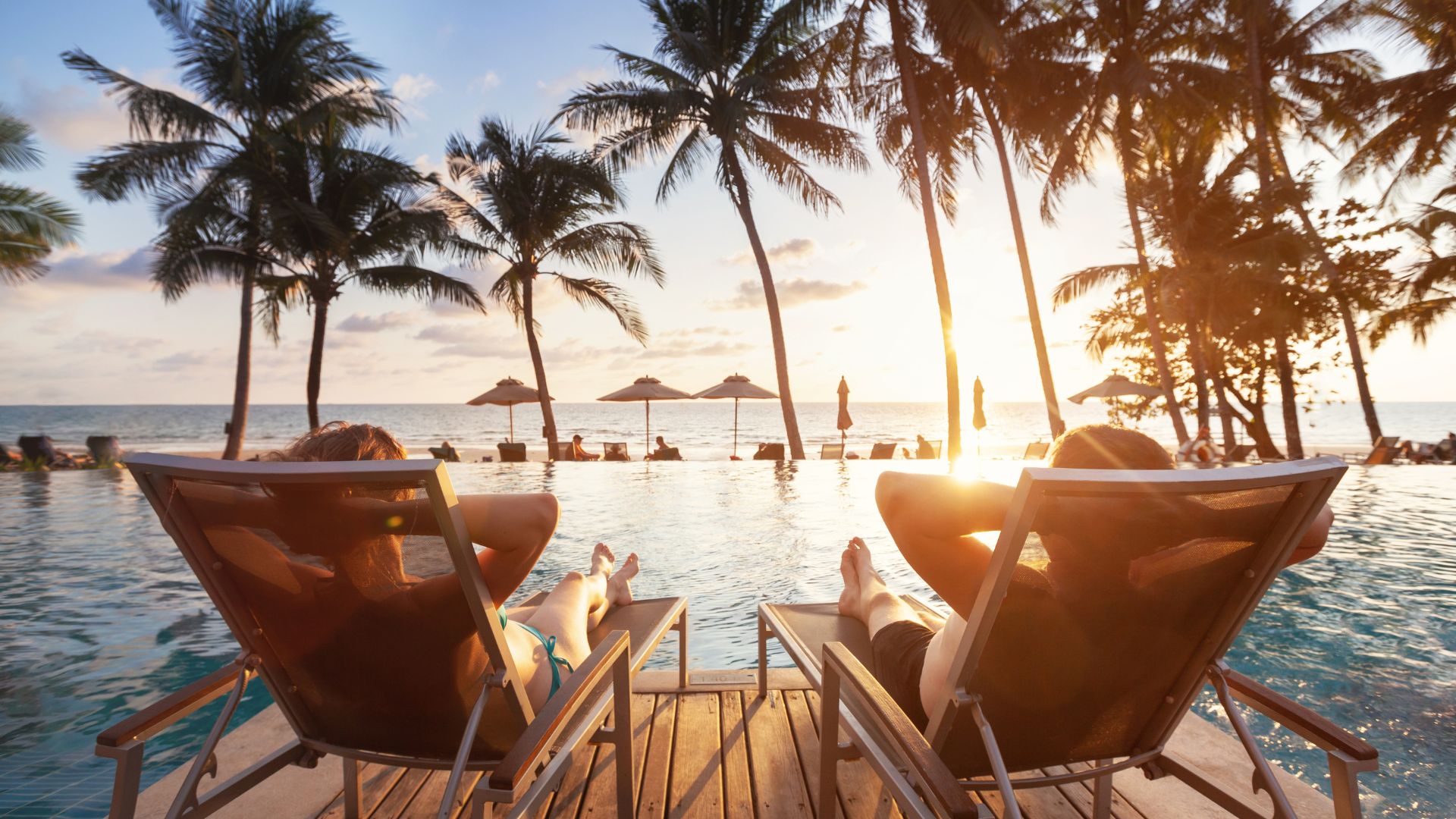 -Jo

If you're interested in learning how to travel for nearly free, you're in the right place. Katie will teach you everything you need to know to get started in travel hacking-from earning your first credit card bonus, maximizing your miles/points, how to stay at beautiful hotels without spending a fortune and so much more.
Using Katie's lessons, our family of four saved over $5000 for our flights to Europe. We're already planning our next trip and now I'm confident in saving more money on our family vacations.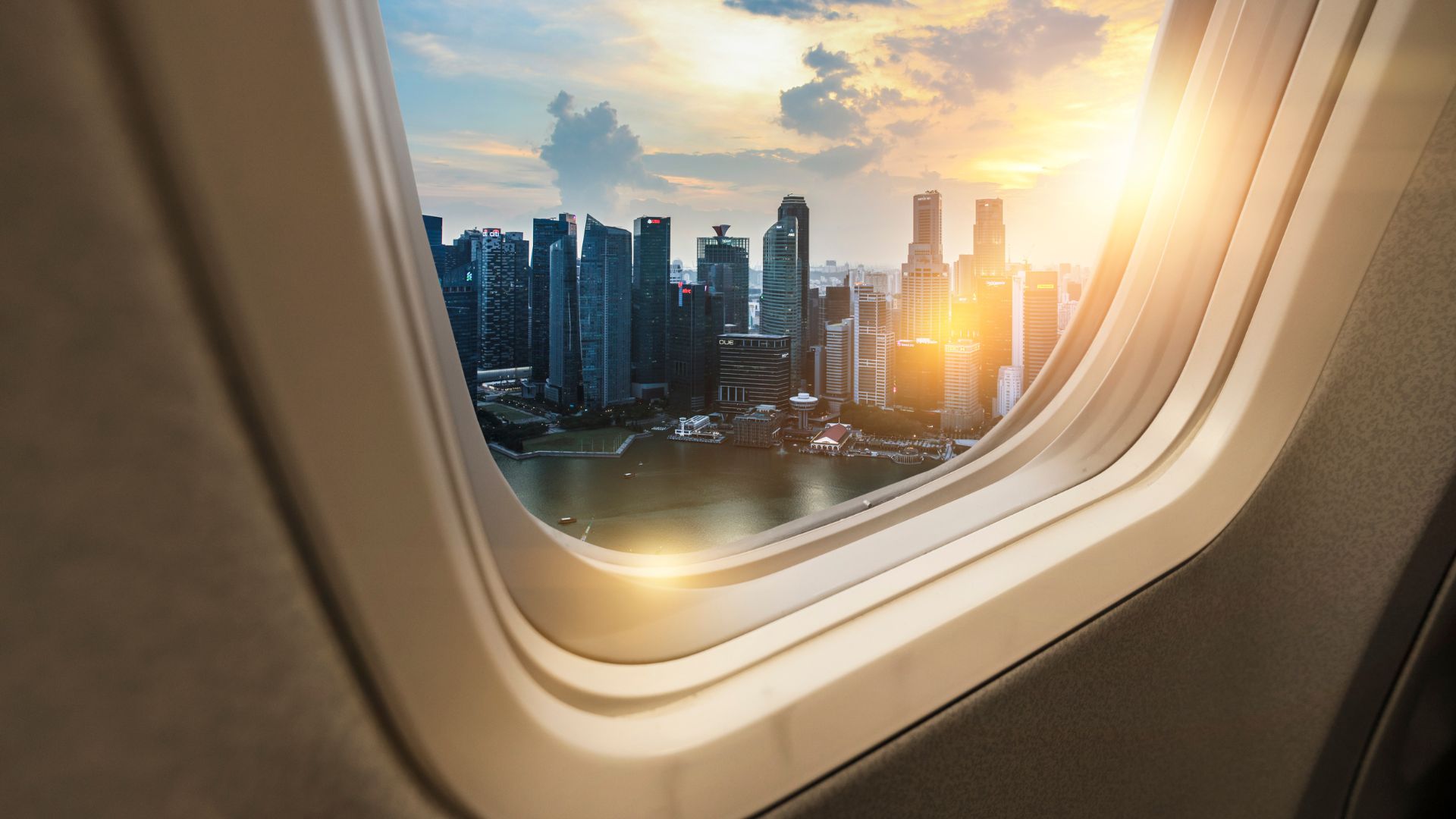 -Jasmin

Katie's course is not only beginner friendly, but it also gives insight to people who have been doing it for years. She provides all scenarios one could come across, all the resources and tools to help you stay organized and maximize your miles in points to the fullest.
I enjoyed the fact that because we are budget friendly, and did not fly business class or stay at luxury hotels all the time like most content creators there was a course we could utilize to learn as much as we could, but also learn from step by step and without a "mentorship."